17:e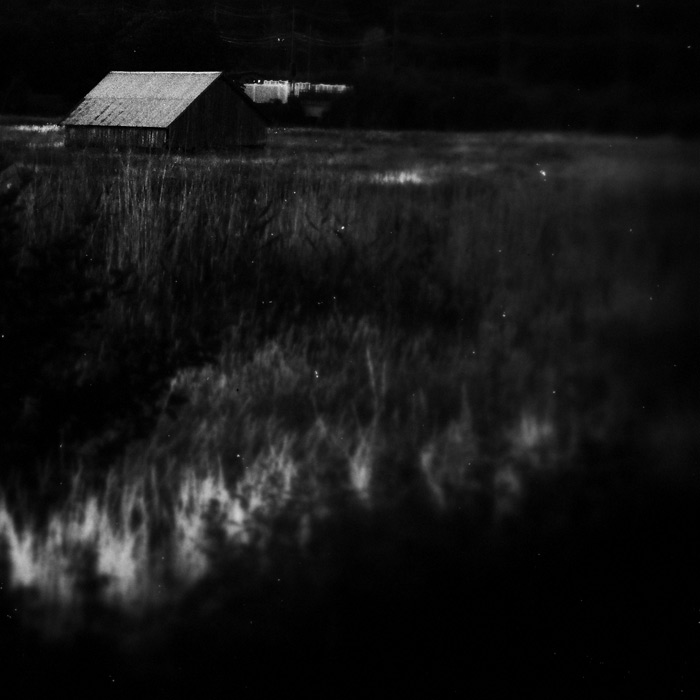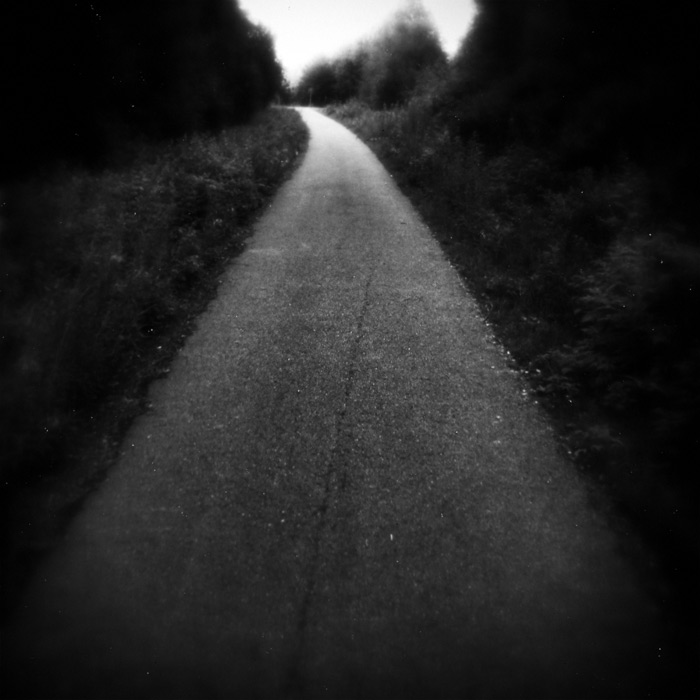 Prestationsprincipen. Genomsyrar allt. Jag hade glömt revolten.
Stanna kvar. Bli där. Natten är en sol. Om detta är för de få,
må det också vara för de få.
Och jag skulle nog inte kunna säga det bättre
än det redan har sagts: livet är ett experiment. Punkt.
Ge upp hoppet! Förbli i det övergivna, Gå din väg i den mörka natten. Du är själv natt, täckt av dy och is. Tacka nej till varje inbjudan. Säg ja till ensamhet och ångest. Förbli i det enfaldiga och asociala. Lev på gränsen. I gränslandet av tystnad. Människorna älskar dig inte – men är i behov av husdjur.
– Ulf I. Eriksson
A change of speed, a change of style.
A change of scene, with no regrets,
A chance to watch, admire the distance,
Still occupied, though you forget.
Different colours, different shades,
Over each mistakes were made.
I took the blame.
Directionless so plain to see,
A loaded gun won't set you free.
So you say.
We'll share a drink and step outside,
An angry voice and one who cried,
'We'll give you everything and more,
The strain's too much, can't take much more.'
I've walked on water, run through fire,
Can't seem to feel it anymore.
It was me, waiting for me,
Hoping for something more,
Me, seeing me this time,
Hoping for something else.
– Joy Division – New Dawn Fades