08:e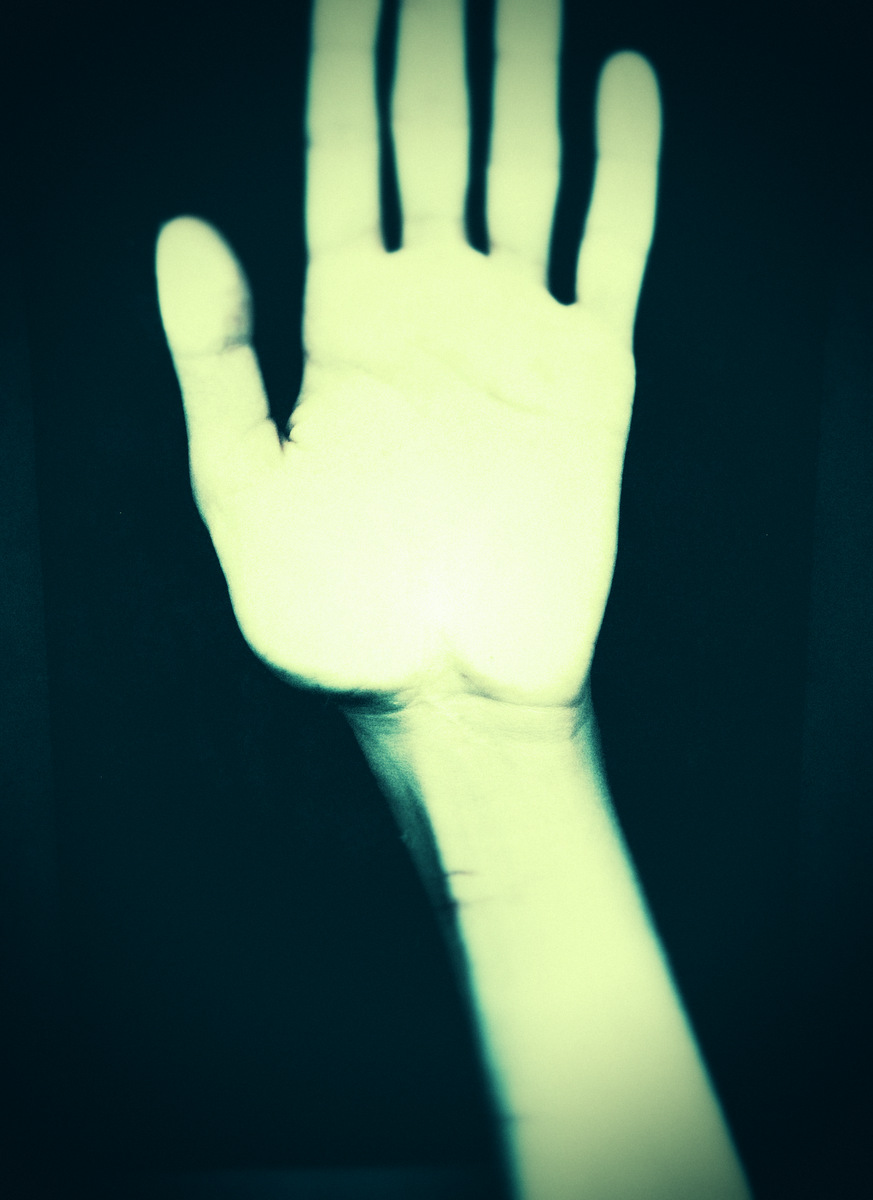 Drar linjer (ej räta – en omöjlighet) och skapar vidare från en obefintlig första plan. Här konstverket, ej stagnerat, ej i en dammig ram (nutiden blir historia). I blivandet – skissen som rör på sig, är animerad, ej sparad någonstans. Glöms när den ska glömmas. Raderas när den blir onödig.
***
Friday, August 04, 2006
MONUMENT
posted 8:31 AM
Silver nitrous girls pointed into occult winds of porn and destiny.
***
Hela mitt liv har bestått av att hålla Intet så långt borta från mig själv som möjligt.
***
"Do I contradict myself? Very well, then, I contradict myself; I am large – I contain multitudes."