05:e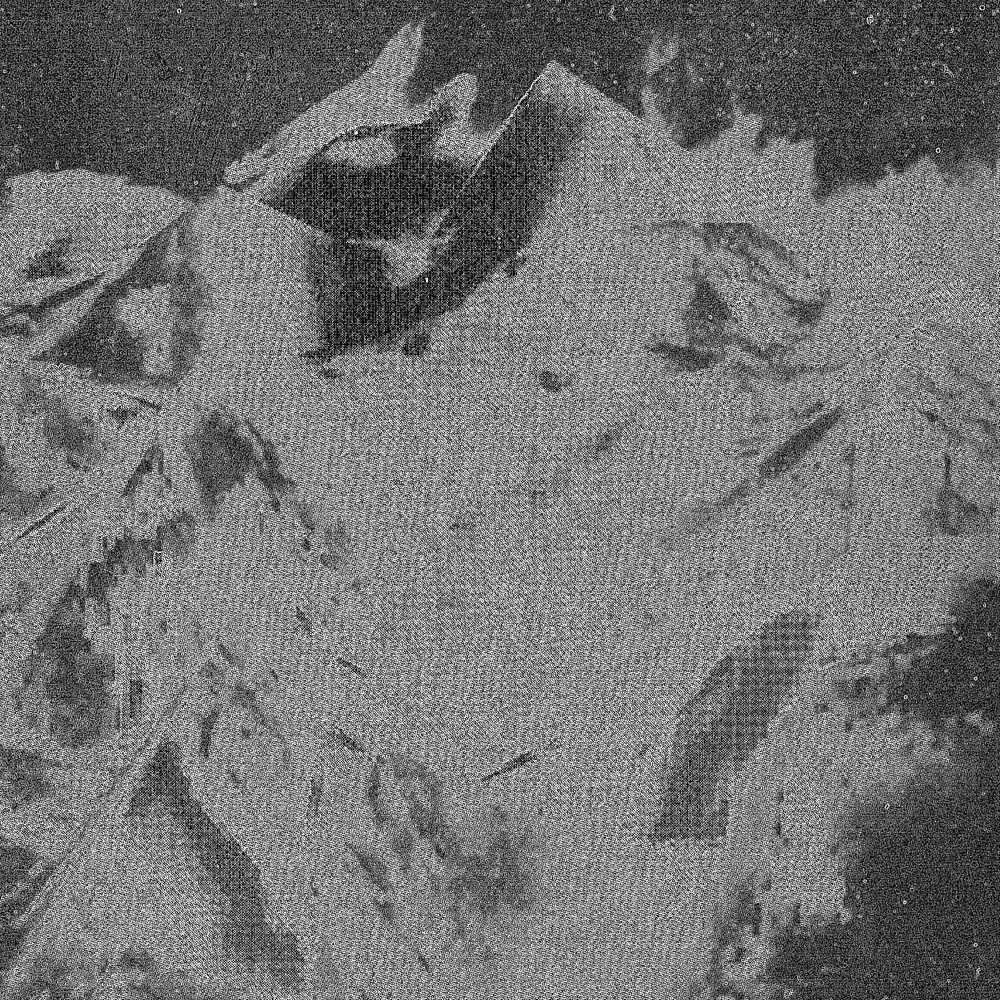 Birgitta Trotzig. I tystnaden hade hon ordet. I mörkret ensam. Hon fullbordas. De glömda och tysta genierna. De levde natur. Träffar aldrig varandra men med en nästan metafysisk tanke så vet de att gemenskapen är stor.
Människor som aldrig kommer att synas i BRUSET, FRAGMENTEN, SVT DEBATT, TWITTER, LOOPARNA, FACEBOOK, IRC, SKITEN, DYNGAN, AVFÖRINGEN –
Vad är det jag vill säga? Snöfält, Söndag, Snö, Ett Stort Fält Med Vitt Täcke. PRESTATIONSPRINCIPEN. Det viktigaste ordet, den STÖRSTA FIENDEN.
Detta är inte att vara aktivt passé. Detta är att ta AVSTÅND. Att göra det omöjliga och nästan ta död på den Darwin som finns inom våra kroppar.
En gång stod jag vid ett fält. Jag ska aldrig glömma. Jag hade äntligen blivit ENSAM. Endast trädgrenarna. Endast gräset. Endast blodet.
Vissa saker kan man inte nämna direkt.
Likt Nietzsche på klippan över skön där han satt i sin ENSAMHET kryper jag upp på taket och sätter mig. Jag ser inte det otroliga han ser den dagen men jag ser nog några bråkdelar av det hela.
Etiken för detta leverne: Du ska vara snäll mot alla. Ge utan att kräva något tillbaka.
Att inte pushas med av all information och bara hålla fast vid en grej tills den är så klar den kan bli är en väg.
Att säga NEJ är en annan väg. Den mest radikala vägen.

Brända löv.
Doften. En höst penetrerande.
Bipolärt. Tunga regndroppar sedan sol i dis. Man är allt eller inget. Fjärilarna är borta nu.
Eller. En ligustersvärmare när jag går ut och röker tidig morgon. Sitter på väggen och dess breda vingar skimrar i rosa när de första solstrålarna visar sig.
All denna skönhet som du ger mig, aldrig ska jag förneka att den finns. Men. Men.
Jag vet inte om DU såg den.
Solen steker nu. Allt är där det ska vara.
Men mitt hjärta brinner, mitt skelett är av stål, och jag skulle kunna **** med mina bara händer. Ett Janusansikte. Kvällens svalkande hand. Och. Och den brända jordens hand. Stryptag. Andas sandkorn. En öken. Men mina händer slår sönder.
"There is nothing to fear but fear itself."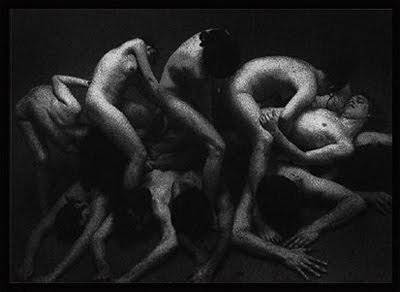 Friedrich Nietzsche:
The word Dionysian expresses an urge for unity, a reaching beyond the person, the everyday, society, reality, beyond the abyss of passing away: a passionate and painful swelling over into more obscure, more full, more lingering states; an enraptured yes-saying to the overall character of life as that which is the same, of the same power, of the same bliss in the midst of all change; the grand pantheistic shared joyfulness and compassion that approves and sanctifies even the most frightful and questionable aspects of life; the eternal will to creation, to fruitfulness, to return; the feeling of unity in the necessity of creating and destroying.
The word Apollonian expresses the urge for complete being-for-oneself, for the typical 'individual', for everything that simplifies, sets in relief, makes things strong, clear, unambiguous and typical: freedom under the law.