03:e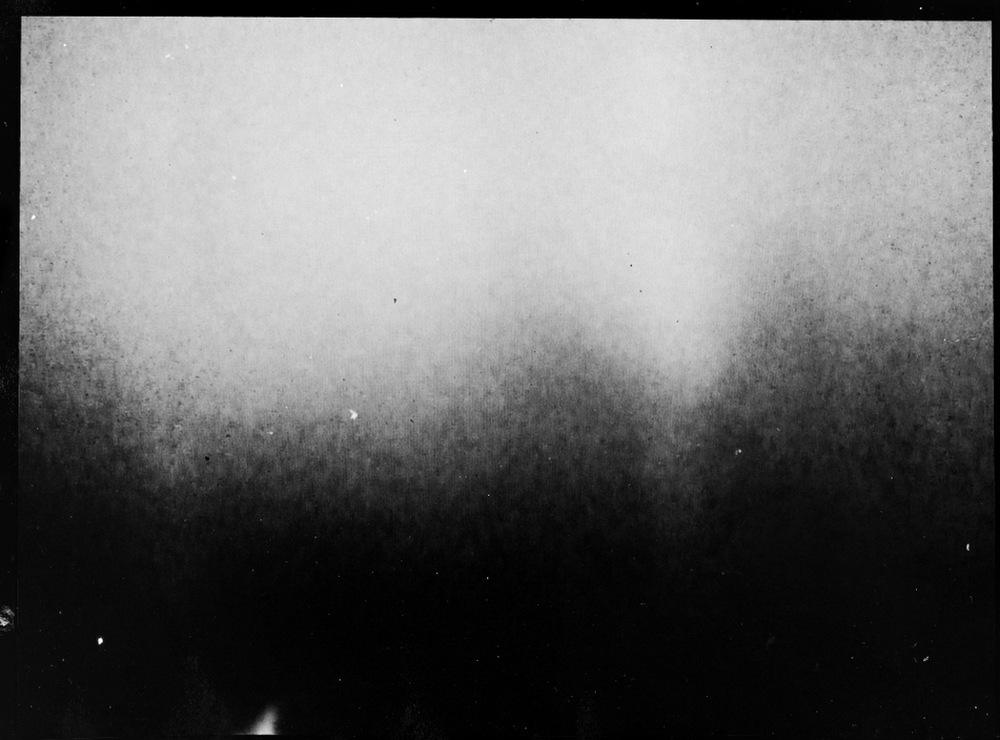 Någonstans på en platå letar en förvirrad själ efter ett äkta (ansikte). Detta, allt detta kommer till oss, var och en, – Jag Lovar. Men Rent rinnande blod rött kött kommer in i maskin och vi har skelett att slå tillbaka. Striderna i filmen The Terminator är bland det mest skrämmande jag vet, har sett. En överdrift ja, – men Maskinen – (är du inte i alla fall lite, lite rädd för den?).
Jag är i närheten av ***** igen. Trasas. Tvingas till vandring. Så här nära måste orden krokna. Vad är *****? Varför *****? Hur? ***** är mina skyldigheter mot mig själv, min skuld och mitt samvete. Min rörelse bort samtidigt mot mig själv. Alla frågors svar, ingången till det obeskrivbara. Sträcker handen mot den och känner spår av frihet. I det bräckande heta stekande känner jag så kanske då nu sen slutligen levnad, rum, plats, – DIONYSOS SLETS I TUSEN BITAR.
But now, entranced by her sudden dread, she heard another noise, close by, a noise she had prayed never to hear in the waking world, the grit of nails on the stone face of the quarry, the rush of caustic breath from a creature that had waited oh, so patiently for this moment and was now slowly and purposefully dragging its way up the last few feet of the cliff toward her. And why should it hurry? It knew she was frozen to the spot.
By CLIVE BARKER




Om du Existerar.
I Tid och Rum.
Closer?