24:e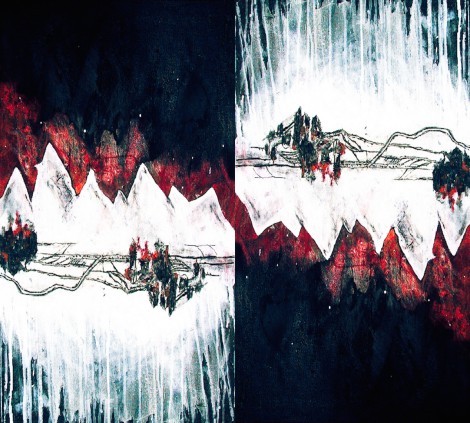 "This is a war universe. War all the time. That is its nature. There may be other universes based on all sorts of other principles, but ours seems to be based on war and games. All games are basically hostile. Winners and losers. We see them all around us: the winners and the losers. The losers can often times become winners, and the winners can very easily become losers."
William S. Burroughs wrote those words. My thought: IF I WIN THEN SOMEONE ELSE LOSES.
He says that our universe "IS WAR".
So,
so when our planet is saved, we sooner or later want to play again. And this, all this – starts again!
An intellectual or philosophical REBOOT of the human race will not happen, don't you agree?
But I hear music. It enchants me. Lilacs.
I love this earth. I love this feeling. May it never disappear.