08:e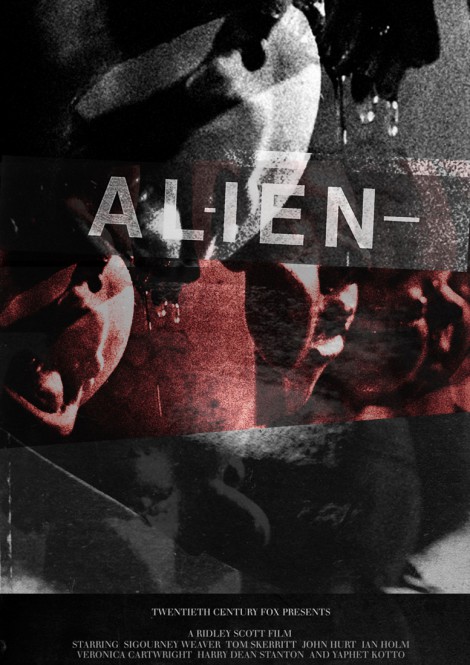 This is the first time I have done something like this. I got very inspired by this guy who makes fantastic stuff. I got VERY inspired. I almost nicked his style. Maybe we can call it a tribute to his stuff..
***
I used the image below which I made quite a while ago. I like it and it is great that I got to use it here.
Giger, the Alien, Ripley, the Mother and the Daughter. Pregnant again, but this time it is the Monster, the Alien she carries.