03:e
In 1989 five young black men were wrongfully convicted of raping a woman jogging in New York City. Leading the charge against them was a real estate mogul whose divisive rhetoric can be found in his presidential campaign today.
Allt material här är från en artikel i The Guardian. Jag rekommenderar ALLA att läsa denna artikel.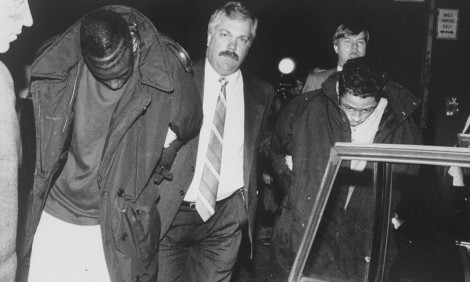 Donald Trump paid a reported $85,000 to take out advertising space in four of the city's newspapers, including the New York Times. Under the headline "Bring Back The Death Penalty. Bring Back The Police!" and above his signature, Trump wrote: "I want to hate these muggers and murderers. They should be forced to suffer and, when they kill, they should be executed for their crimes. They must serve as examples so that others will think long and hard before committing a crime or an act of violence."

Above: Trump's ad in the New York Daily News. Photograph: NY Daily News Archive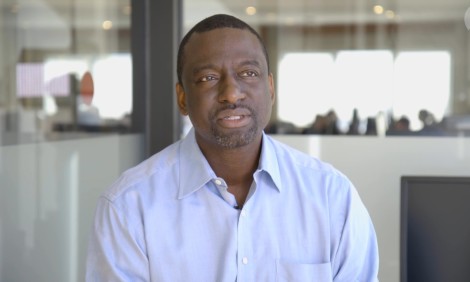 Above: Yusef Salaam, one of the Central Park Five: 'What would this country look like with Donald Trump as being a president? That's a scary thing.' Photograph: The Guardian

In 2002, after Salaam had served seven years in prison, Matias Reyes, a violent serial rapist and murderer already serving life inside, came forward and confessed to the Central Park rape. He stated that he had acted by himself. A re-examination of DNA evidence proved it was his semen alone found on Meili's body, and just before Christmas that year, the convictions against each member of the Central Park Five were vacated by New York's supreme court
Salaam, who said he had been scarred for life by his experiences in prison, also felt insulted. But it was the announcement last June that Trump had finally decided to run for president that was, in a way, more alarming.
"To see that he has not changed his position of being a hateful person, to see that he has not changed his position of inciting people, to see that he's still the same person and in many ways he has perfected his sense of being that number-one inciter, you know, I was scared," Salaam said.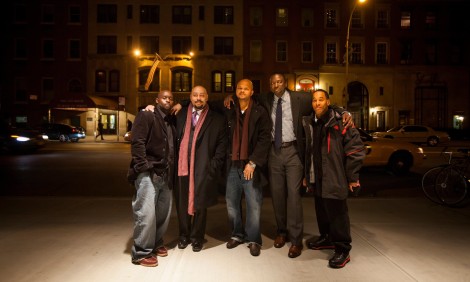 Above: Antron McCray, Raymond Santana Jr, Kevin Richardson, Yusef Salaam and Kharey Wise outside a theater before the New York premiere of the Central Park Five, in 2012. Photograph: Michael Nagle/New York Times / Redux / eyevine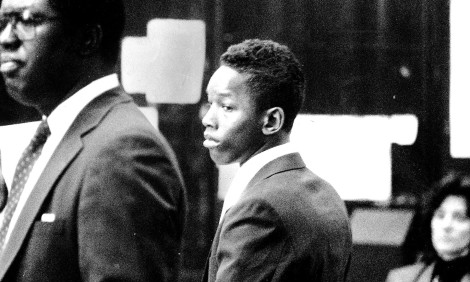 But can they forget?