20:e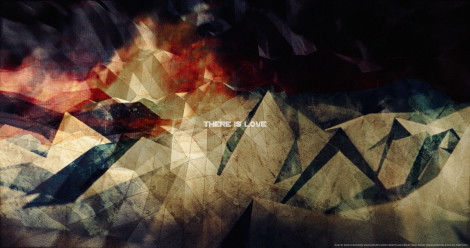 Feel free to download the full resolution wallpaper. Just click on the picture above and let the full picture load. Click the right button on the mouse and select "Save picture as". In most cases you can easily just drag the picture to your desktop.
The wallpaper is done by me, Daniel.
Some elements are done by Visual Relief.
The font is free to use.
Please watch this. It is the most beautiful video ever made. White mountains and fire in the distance.