22:e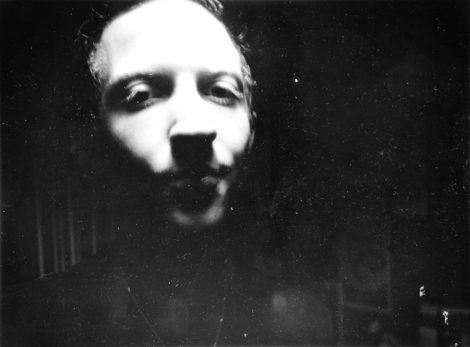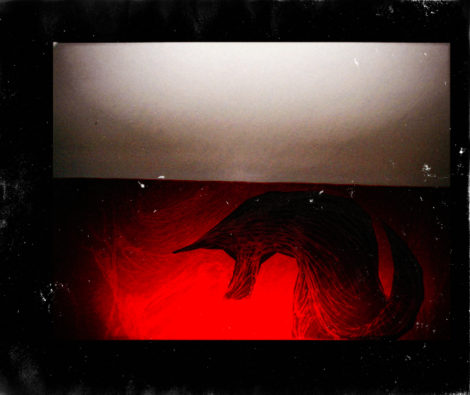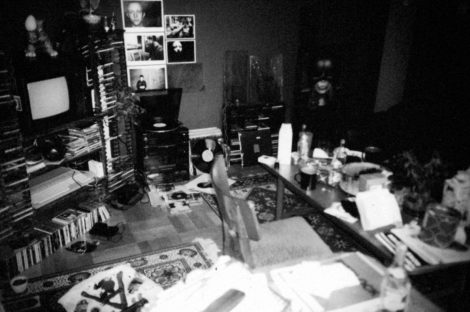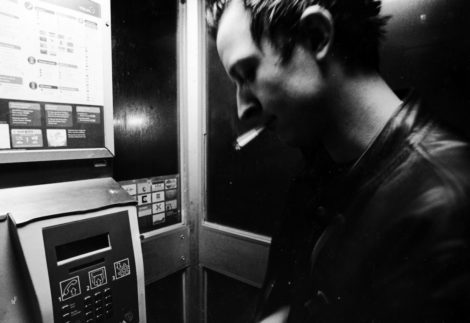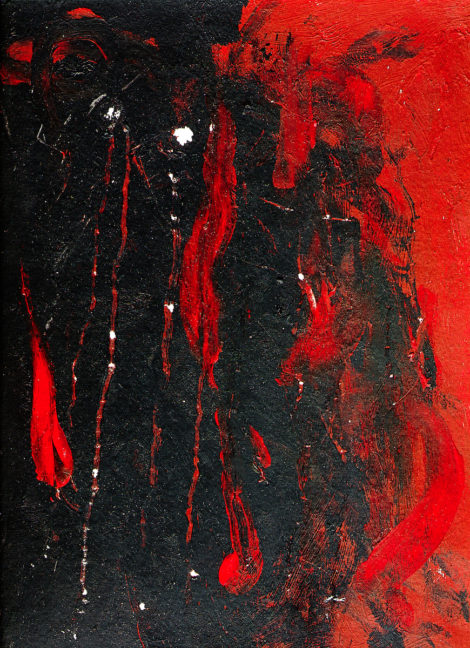 Some poetry and words in Swedish (written in the year in question I think):

iakttagelse
gråmulet.
den hörbara stillheten, tystheten.
en linje av eld. där borta – nästan,
nästan möjlig att röra. regnet
tyst lent mot skuldra. den rörbara stillheten. ibland kan
blå färger synas, ett iakttagande barn, stilla. hon betraktar rörelsen
med en nästan sorglig blick, kliar sig i hårbotten
hennes hand, i tystnaden blir sakta våt, ett muller från väst, hon
vänder sitt ansikte. som om foto, det gnistrar i hennes pupiller.
rör sig i rädsla, ansiktet blekt. mot figur
figur nära bakom, trygghet, tar emot
fallet tar emot, står där,
tar emot.

Om Vilhelm Ekelund:
Mättnad och hunger. Mättnad eller hunger. Ekelunds hunger var inte, som jag förstår, en hunger efter t ex gemenskap och ära. Nej, han såg den som att stanna kvar i det otillfredsställda, att komma ifrån behovens tillfredsställelse och istället vara i den makabra ständiga hungern. Att bli mätt är att bli slö, att bli slö är att förminska sitt förnufts möjligheter. Den tidiga Ekelund såg konsten och dikten som en eskapism från livets ständiga oregelbunda kast mellan dess olika poler som lycka/olycka och lust/olust. Att sluta 'vilja' och gå in i konsten. En ingång till estetiken. Som Shopenhauer. Men den äldre Ekelund vänder om och tycks istället affirmera denna livets otydlighet och inte mätta sig med sin lyriska melankoli – nej, han väljer att hungra och inte äta. – Några rader från 'Det andra ljuset' med en nästan aggressiv ton riktad mot förnöjsamheten (och kanske också mot all melankolisk tillbakadragen poetik):
30.
/…/
I varje mättnad, ej mindre uti yttre än i inre mening (själtillfredshet -) kan ligga en dödsfara för förnuftet.
31.
Mätthetens mörker ligger just i dess afslutenhet från det solsken som är – hunger /…/ Ljusets bekännare höra alla till de släkte, för hvilka just hunger erfares som nåd.
---
Things from a year in my life between 2000 and 2010 (I don't want to be more precise). Photo 2 and 5 by Martin Johansson. The rest by me. Some days I walked on clouds and some days I stood and drank water from the river Styx. I just recently found some of the stuff above on an old hard drive. As this is my Journal, it should be placed here. A life in the form of a Journal in the form of a blog.