07:e





AND CLOSE TO MY WORLD: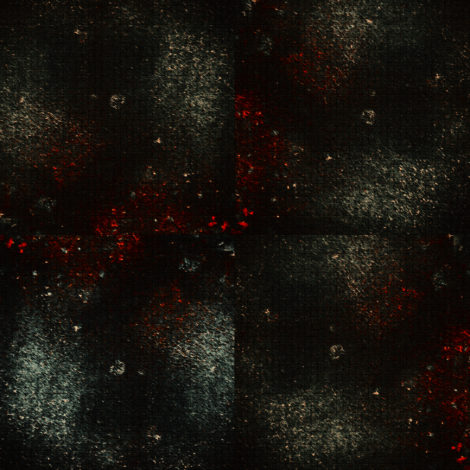 We maybe could have fit together. Embrace. Grace.
But none of us will see none of us again.
Having discussions in my head.
There is walls. Inside and outside.
And I have a computer. I write. I Hate It.
I have a sticker on that it says: "STEAL THIS COMPUTER!"
I really miss you tonight.
And I don't even know who you are.
I calmly give you my open hands.
Lines from a strange life. They are yours.
We have not seen all yet. No. There is the possibility of a life.