29:e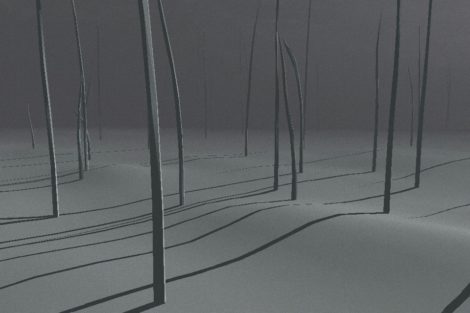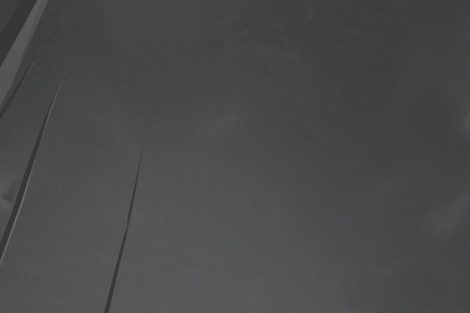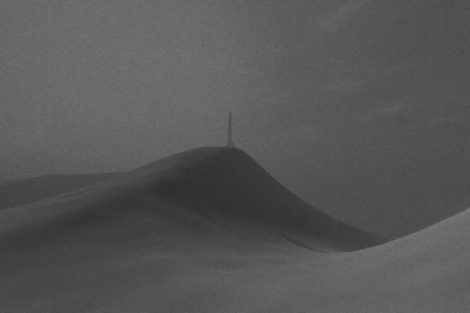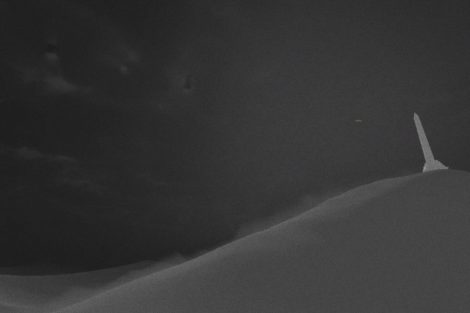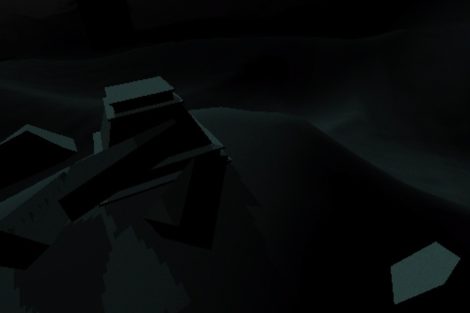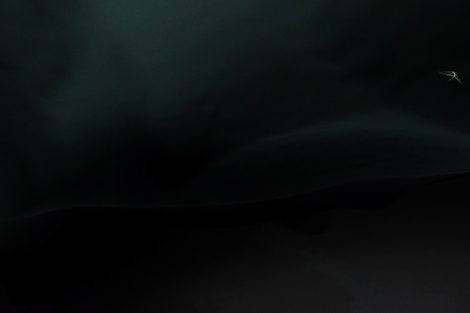 vertical narrow passages
elevator shaft
ventilation shaft
shaft, an underground vertical or inclined passageway
pitch (ascent/descent)
shafting, illicit travelling through shafts
long narrow rigid bodies

En absolut myllrande verklighet av dimensioner – myrans minsta rörelse och en fjärils vingar och det kaos som kommer. Man undrar på en sak: en levande entitet i myllret. Men det är ju vi. Vi hålls ihop i något sorts resa i detta inferno. Vi har bara en chans. Jag var så nära att gå efter henne, men trodde att hon bara ville ha vänskap. Där i korridoren när du gick. Jag var så, så nära. Men feghet tar över.

William S. Burroughs wrote those words about human beings are weapons in their selves. My thought: IF I WIN THEN SOMEONE ELSE LOSES.
He says that our universe "IS WAR".So when our planet is saved, we sooner or later want to play again. And this, all this – starts again!
An intellectual or philosophical REBOOT of the human race will not happen, don't you agree?
But I hear music. It enchants me. Lilacs.
I love this earth. I love this feeling. May it never disappear!