26:e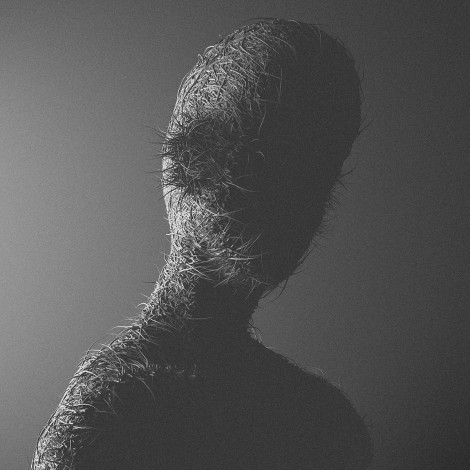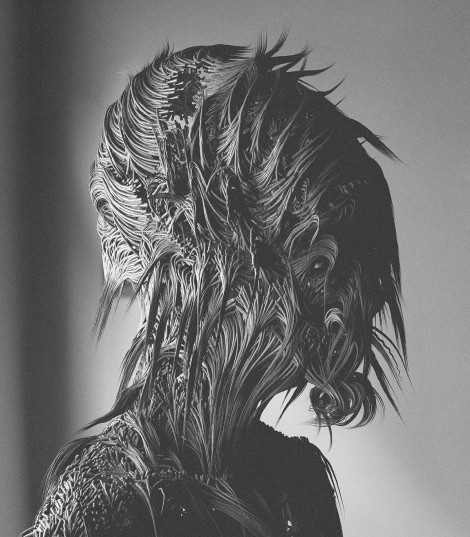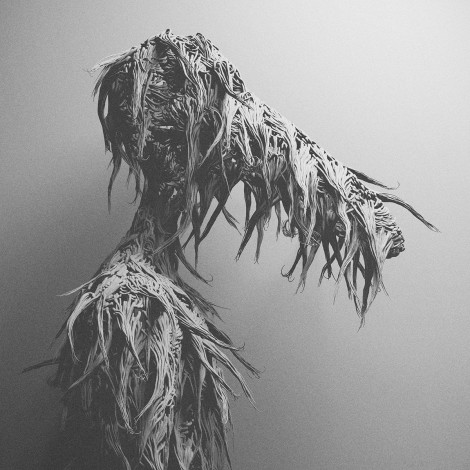 ---


Fantastic work from Can Pekdemir.
You can find his site at can-pekdemir.com.
17:e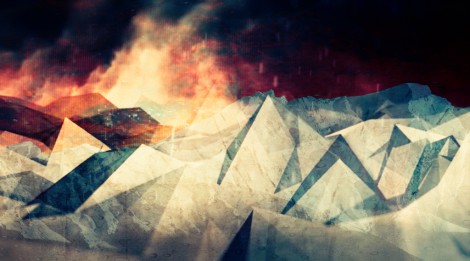 Den avlånga bilden rakt ovanför är gjord av Per eller Johannes på Visual Relief. Jag blev sugen att göra något av den så jag vek ihop den med lite transparens och la till en av mina egna bilder. Och sen lite efterarbete. Det blev bilden där längst upp i inlägget. Folk verkar gilla, vilket är kul.
Men det är ju så att jag inte kan komma bort från den konst Stanley Donwood och Thom Yorke gjorde till Radioheads skiva KID A. Den är alltid där: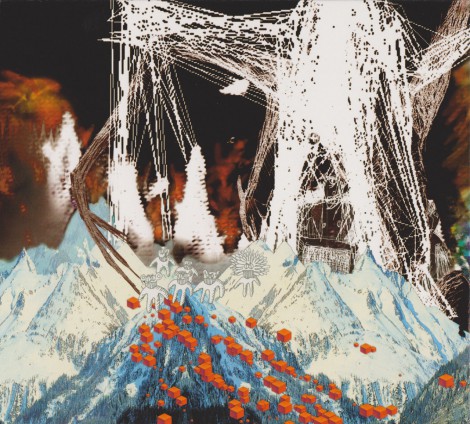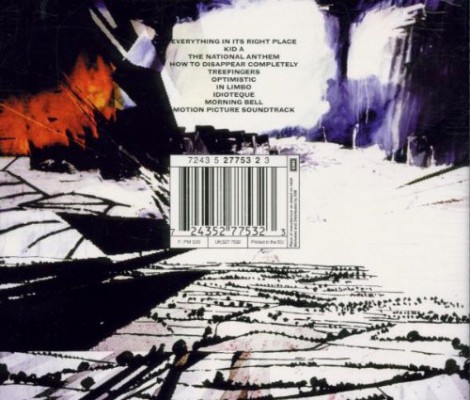 07:e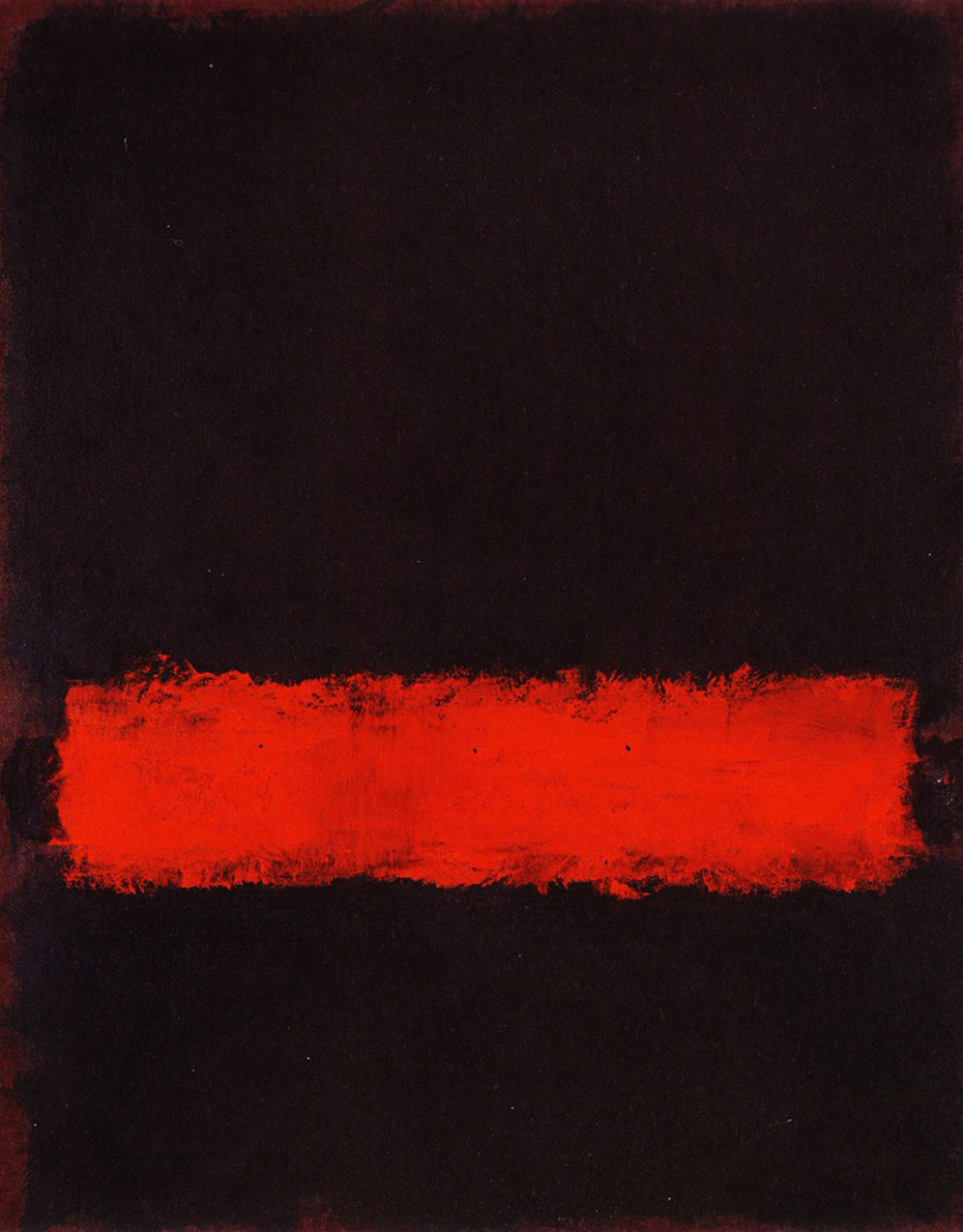 The fact that people break down and cry when confronted with my pictures shows that I can communicate those basic human emotions.. the people who weep before my pictures are having the same religious experience I had when painting them. And if you say you are moved only by their color relationships then you miss the point.