inlagt av
Daniel
den 2010.03.02, under
02:e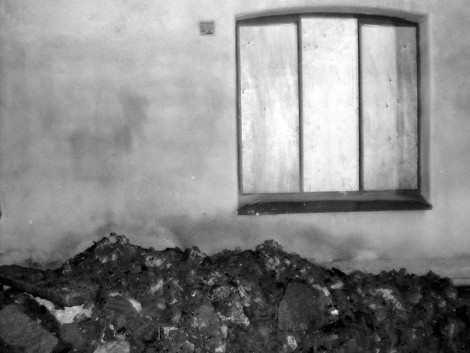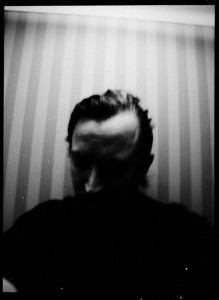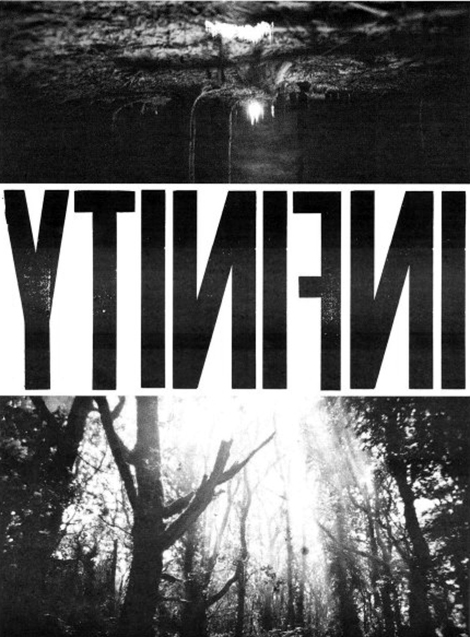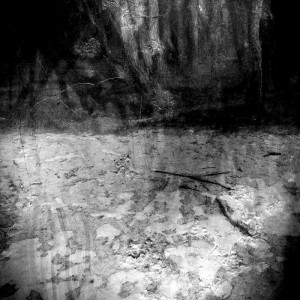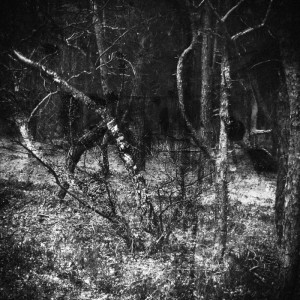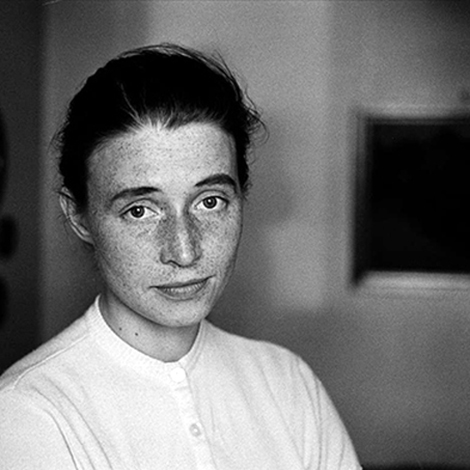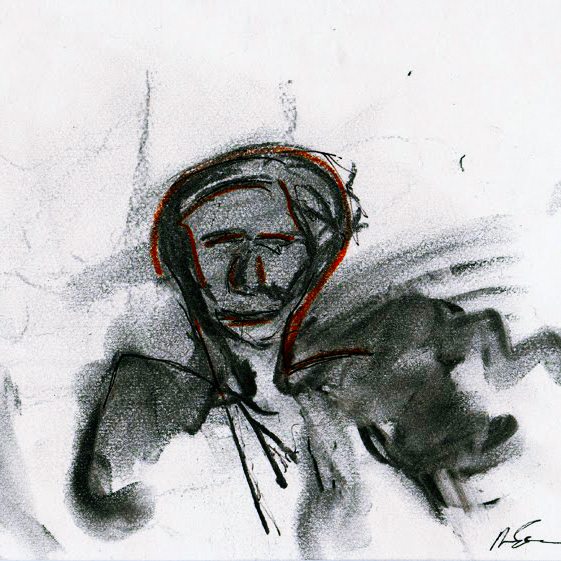 Jag, Stalkern, Skogen och Birgitta Trotzig. Och Självporträttet (detalj).
Me, the Stalker, the Woods and Birgitta Trotzig. And The Self Portrait (detail).

***

Feel free to contact me:
Daniel Johansson
Primary: d[at]danielized.net
Secondary: d[at]danieljohansson.net
Twitter: @danjhel
Ello: @danieljohansson
Cargo Collective: danieljohansson.net
Tumblr (rarely updated): danjhel
Vimeo
Soundcloud (Very rarely updated.)

***

Somliga står där borta och tittar och viskar. Om vad? Jag har ingen aning. Kanske de talar om mig? Vem vet? Det finner du i här dessa länkar bilder och en text. Och kanske en text till.
Information och icke-information rinner, förtvinar, förstör, härskar, fascinerar, skadar, upphöjer, läker. Fibertrådarna hänger över den dunkelt upplysta krigsskådeplatsen. Flera barn har dött. Vet inte vad jag ska göra med mig själv. Väljer ut, försöker hitta en stig – sprider..

***

Så vad är det jag söker?
Hur ska jag ta mig till det målet?
Om det kan formuleras,
skall det formuleras i enkla,
få, koncisa ord. Allt annat
är omöjligt att följa.
Nej just! Inga ord!
Mina händer!