22:e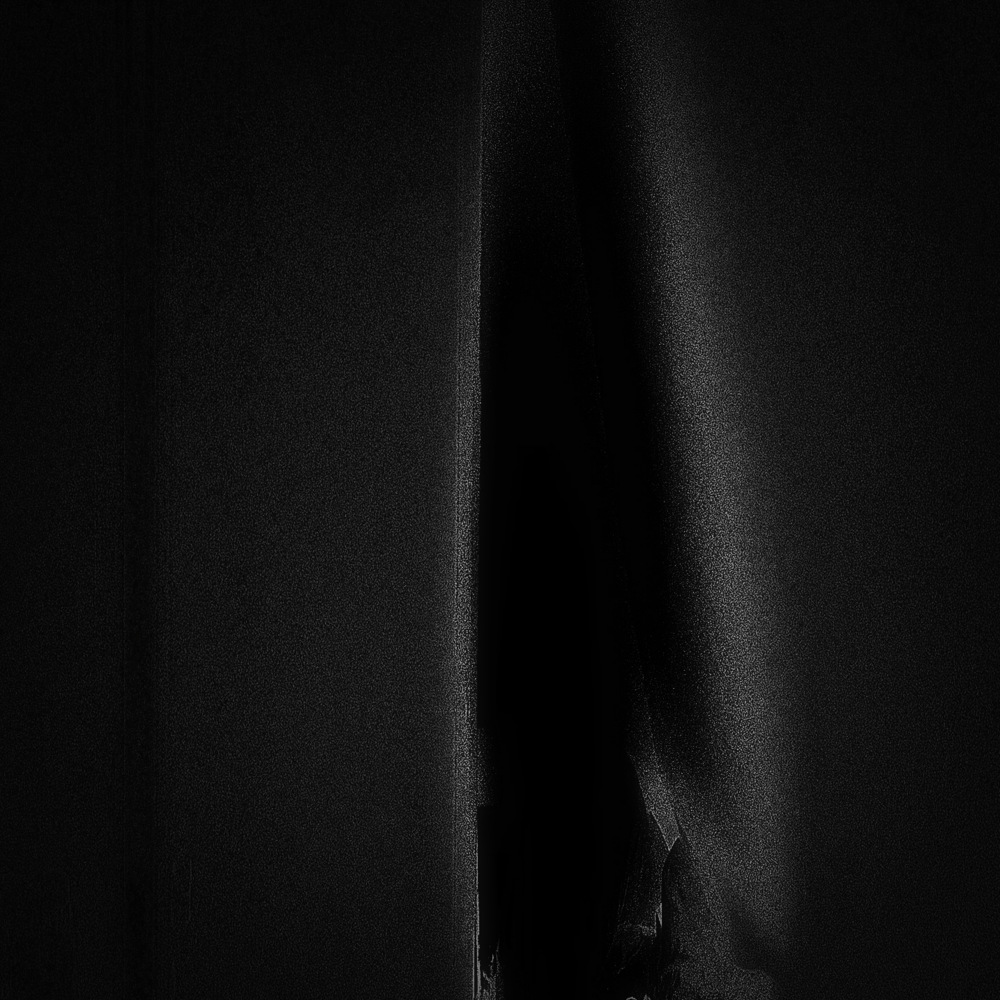 Where shall we seek the nothing? Where will we find the nothing? In order to find something must we not already know in general that it is there? Indeed! At first and for the most part man can seek only when he has anticipated the being at hand of what he is looking for. Now the nothing is what we are seeking. Is there ultimately such a thing as a search without that anticipation, a search to which pure discovery belongs?
– Martin Heidegger

Promenad och det slutar i ingenting.
Önskar nästan att slippa se fler ansikten.
De är som om mil bort.
Ansikten har blivit bly. De bär inte upp kroppar. Springer bort. Finns inte kvar. Hjärtat är ensamhet och övergivenhet. Tänker på megastäder och myller. Tänker på det som är bortom. Tänker på att varje plats är likadan. Blyansiktet i spegeln, i alla speglar. Där inne något som existerar. Existerar på samma sätt på alla platser. Tyngden gör sig kännande, – jag krossar spegeln men vet om att det finns miljoner fler. Fler som gärna bär mitt ansikte.
Har kommit fram till de gamla stora ekarna.
Rör min hand mot barken. Ingen svett. Inga ansikten.
Isolering sker. Jag tänker; – ja, blivit beroende av människor. Barken och eken vänder sig bort från mig; in i skogen de rör sig och jag lämnas utanför. Camus och hur ett helt landskap en dag kan förråda oss. Ja, allt detta vit-snö-himmel, vad är det värt? Medvetandet självt sviker. En vit stämning blir gråsvart, aska, kol – stora öppna fält av ingenting.
( – men försöker ändå hålla fast. Hålla fast stenarna. Hålla fast den grå-violetta skymningen. Ansikten och figurer i den mörka skogen. Ansikte slits itu i strömmen. Ja, ansikten överallt. Mitt missbildade ansikte i vattnet, reflektionen. Elefantmannen, Cenobiten: klyvd. Lång promenad, gå igen bara gå gå, trötthet, – jag ser ingenting.)

CARGO