15:e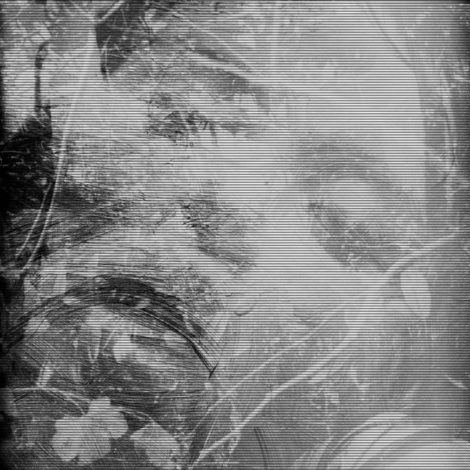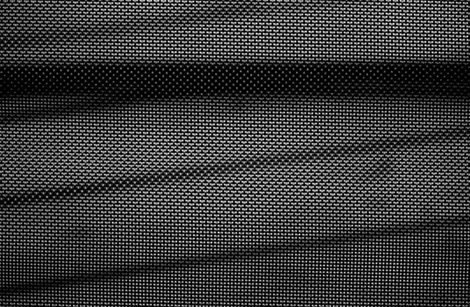 Den postmoderna filosofin har sedan 60-talet kritiskt proklamerat subjektets död, men den kritiken har främst varit riktad mot en djupt förenklad och cartesianskt färgad föreställning om vad det innebär att vara ett subjekt eller en person. Vad vi nu ser är i stället subjektivitetens och självreflektionens försvinnande realiserat i livshållning och kulturella praktiker. Till exempel sätter vi nu vår blinda tilltro till att forskarna en gång för alla ska kunna lösa våra livsproblem (vår miljöförstöring har vi på så vis lyckats förvandla från att vara ett etiskt till att bli ett tekniskt problem). Eller vi utvecklar snabba och manualiserbara psykoterapiformer där självinsikt, ansvarskänsla och personlig sanning inte längre har något kurativt värde. Stora delar av befolkningen bedövar sitt inre med SSRI-preparat och förlorar på så vis kontakten med de tankar och föreställningar som utgör väsentliga delar av deras ångest eller depression.
Utilitarismen har blivit moralfilosofin på modet: att ha ett moraliskt problem innebär inte längre att befinna sig i kamp och konflikt med sig själv och sitt samvete, utan att stå inför den tekniska uppgiften att räkna ut de rationella grunderna för olika handlingsalternativ. Kommunikationsmöjligheterna har aldrig varit större och snabbare, men vi har allt mindre att kommunicera. Det inre och långsamma sökandet efter livsmening tycks bara föda melankoli; att överhuvudtaget ha ett inre liv och ett själsligt djup verkar mest skapa trubbel; låt oss i stället hänge oss åt självövergivandets narkos och kasta oss ut i det hypermoderna livets hålligång och med hjälp av ofelbara tekniker och självhjälpsappar förvandla oss till fungerade objekt bland andra objekt i den objektivt existerande världen. Ungefär så talar den nya tidsandan.
Johan Eriksson skriver i SvD om psyko­analytikern Christopher Bollas bok "Meaning and melancholia: Life in the age of ­bewilderment".