10:e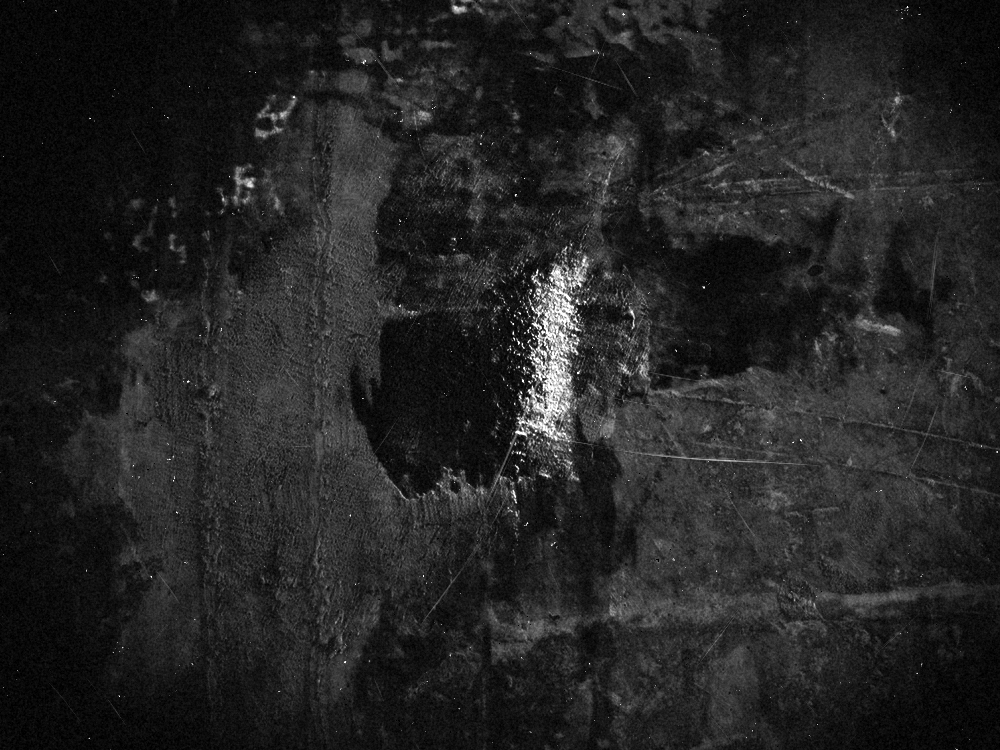 Skyltar. Människor inga. Liv, var igen, liv var? Klockan 23:00. Fast i det frusna. Intet leker en fruktansvärd lek. Dansa fastna dans idag. Liv, var, tack ja liv var liv dansa liv var klockan fast i det frusna. Rösten säger saker om hur det ligger till, jag tvingas säga att rösten har rätt. Slutspel. I natt. Beckett –
se det värsta
i synen tills att
man brister
i skratt
En lång natt framför mig. Bläckfiskars gigantiska ögon. – Jag lovar att de ser oss från djupen.
Unknown Pleasures. Detta betyder krig.
This is a war universe. War all the time. That is its nature. There may be other universes based on all sorts of other principles, but ours seems to be based on war and games. All games are basically hostile. Winners and losers. We see them all around us: the winners and the losers. The losers can oftentimes become winners, and the winners can very easily become losers.
– William Burroughs