11:e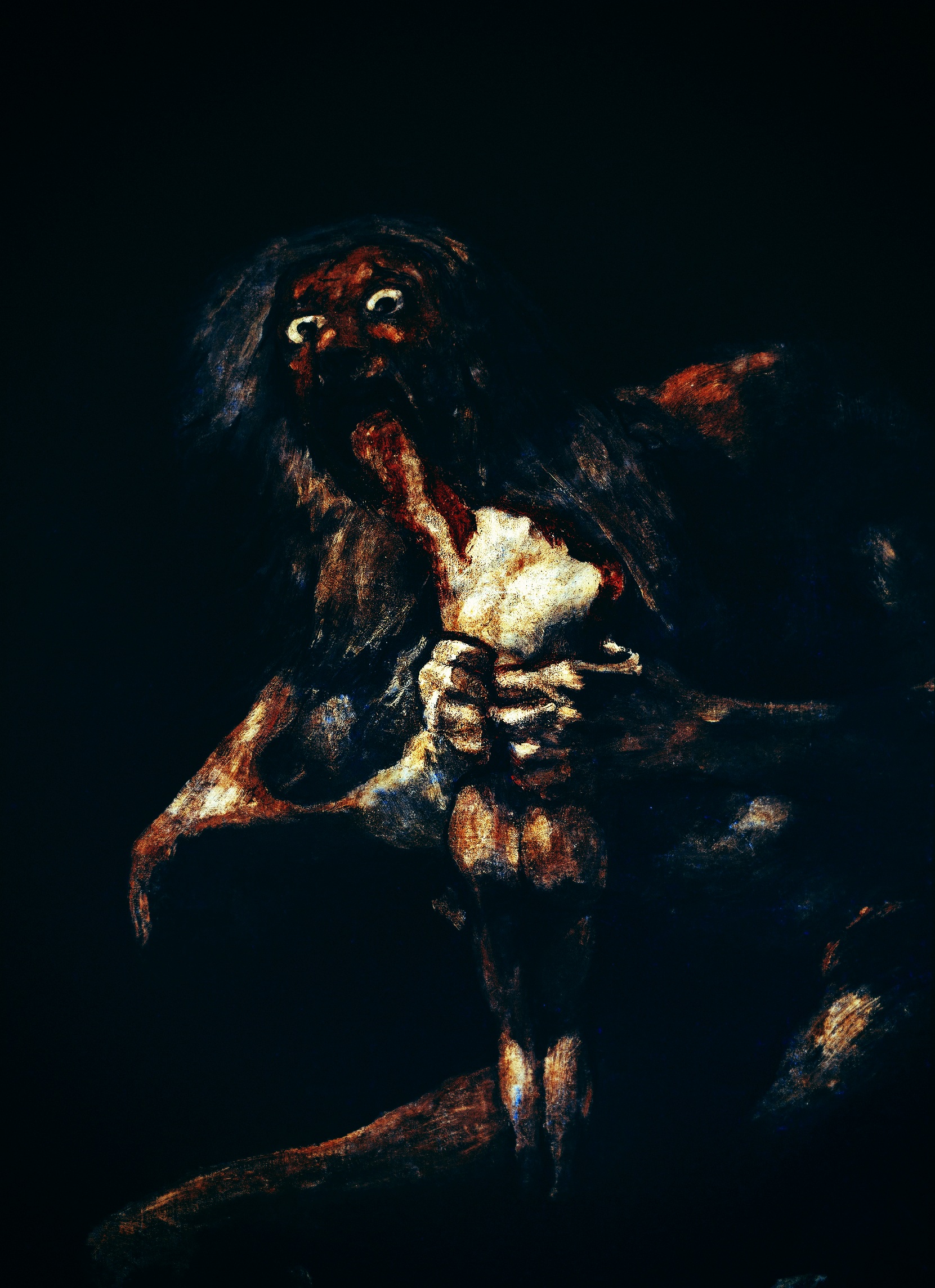 "Du måste vänja dig vid sånt här."
"Det kan tyckas jobbigt men man kan tjäna ganska mycket på att bjuda lite på sig själv."
(…)
Du försöker inte bevisa någonting. Du försöker inte komma någonstans. Du försöker inte uppnå någonting. Du försöker inte få denna känsla över. Du är inte i detta utrymme att försöka få detta utrymme över. Du försöker inte få detta tänkesätt över eller något. Du bara låta det hända.
(…)
beyond,
a deafening rumble
barbed wire, beautiful garden
carnivorous plants
bleeding fingers
river against glass
isolated, taken care
these rooms, my fingers
end station, the terminus
cruelty, cruelty –
the unthinkable, the unimaginable
the stalks and the tags
Action and reaction. The constant campaign – to be and to become again. The pain oaks, body in constant resolution – the promise of the association, fusion – possibly an obstacle, a reaction. The utopian state, the man in a perpetual peace, in harmony with itself and nature – this is perhaps the biggest lie!
Maybe! This eternal maybe!
(…)
Vi närmar oss.
I de stora städerna lurade skräcken i kloakerna. Undervärldens härskare bara inväntade sin tid. Bandidos. Hells Angels. Och de som ligger under dem. Förorters ilska. Jokerns blodbreda leende. Som ett tärningskast, som en slumpens infall kommer asfalten att spricka för att lyfta de nya till makt. Jag hör dem komma… Tassande… Till synes ofarliga… I köpcentrumsfängelser sitter de. Vi som inte har råd kommer att ta oss råd, kosta vad det kosta vill. Wallmart ska brinna, utstöter den utstötte.
(…)
När blev vi kannibaler?

[Målning av Goya.]