28:e
The Ninth Floor documents a group of addicts who moved into the apartment of a former millionaire in a wealthy neighbourhood in downtown Manhattan. Joe Smith, in his mid 60s, allowed a young addict to move into a spare bedroom in his large three-bedroom apartment in hopes of gaining rent. Several years later, a fully addicted Joe no longer had a bedroom and as many as 12 to 15 young addicts stayed at any given time. All electricity and hot water had been turned off and anything valuable had long been sold to feed habits.
This project documents the residents of this space leading up to their eviction and follows several of them after as they face jail and sickness, fight and love, attempt to get clean, sink deeper into addiction, go to jail, start families and struggle to survive.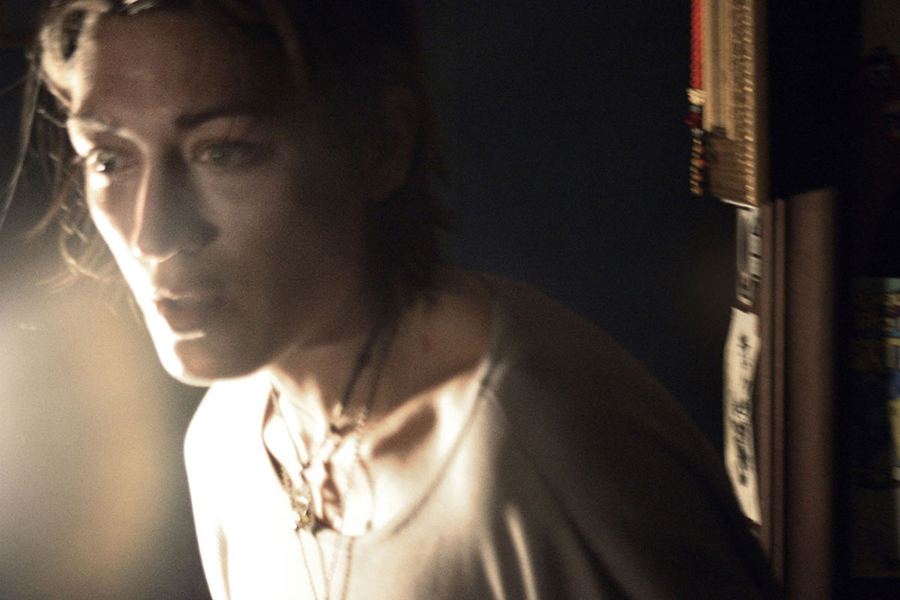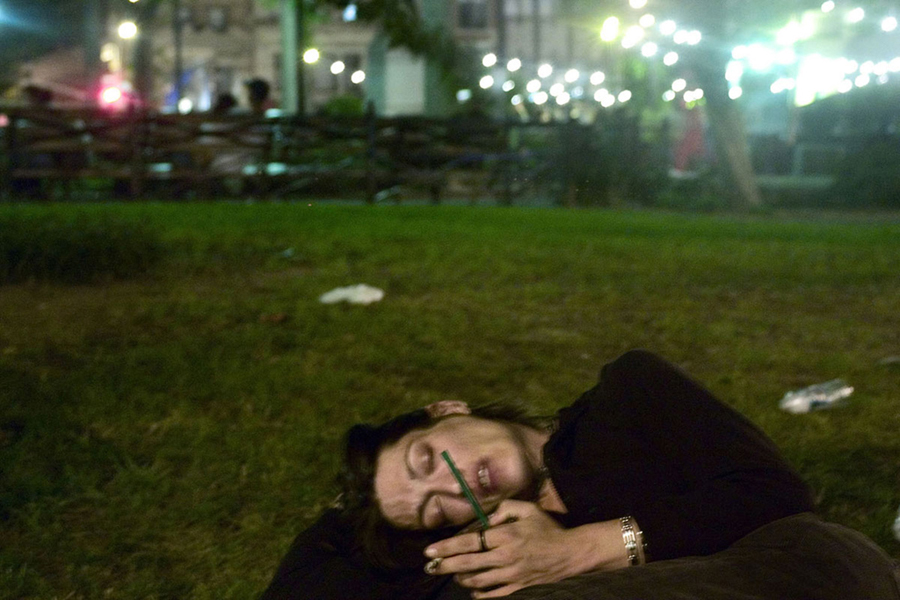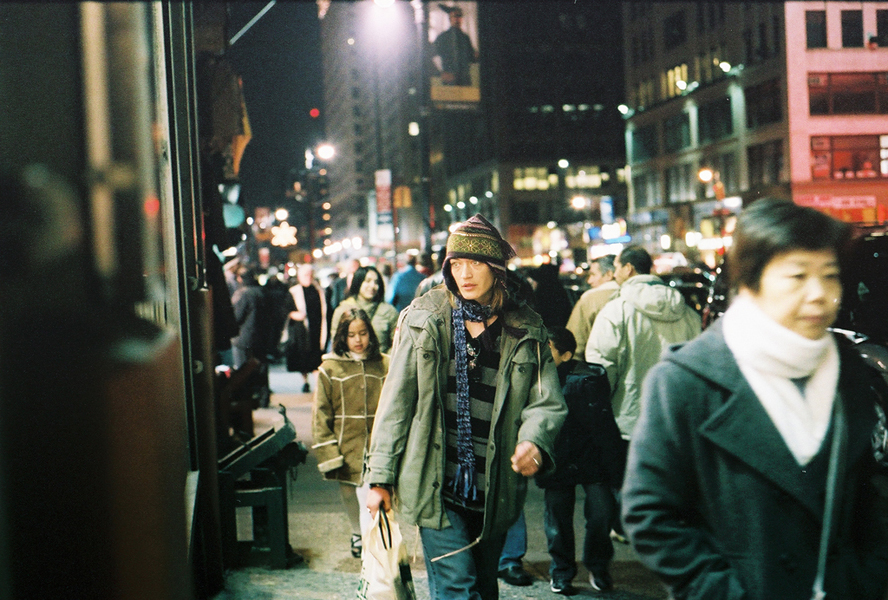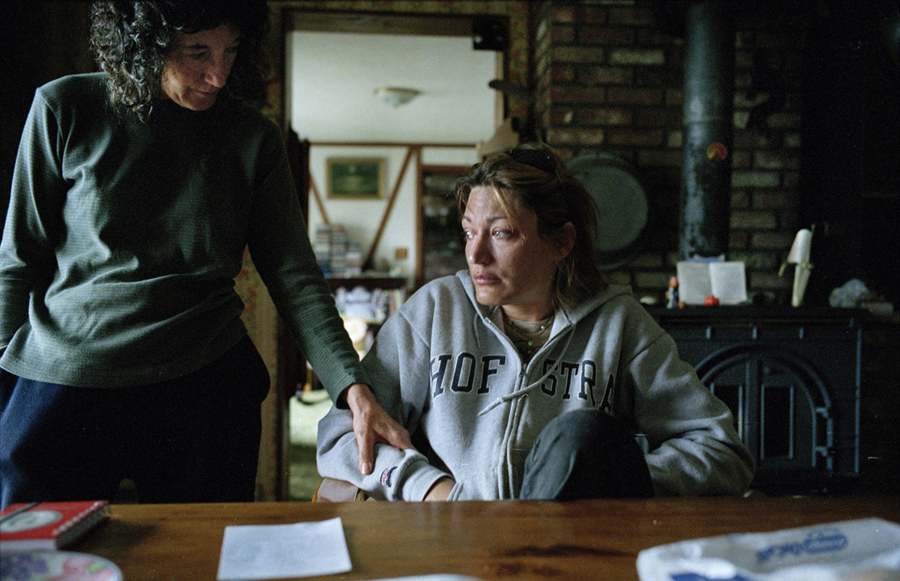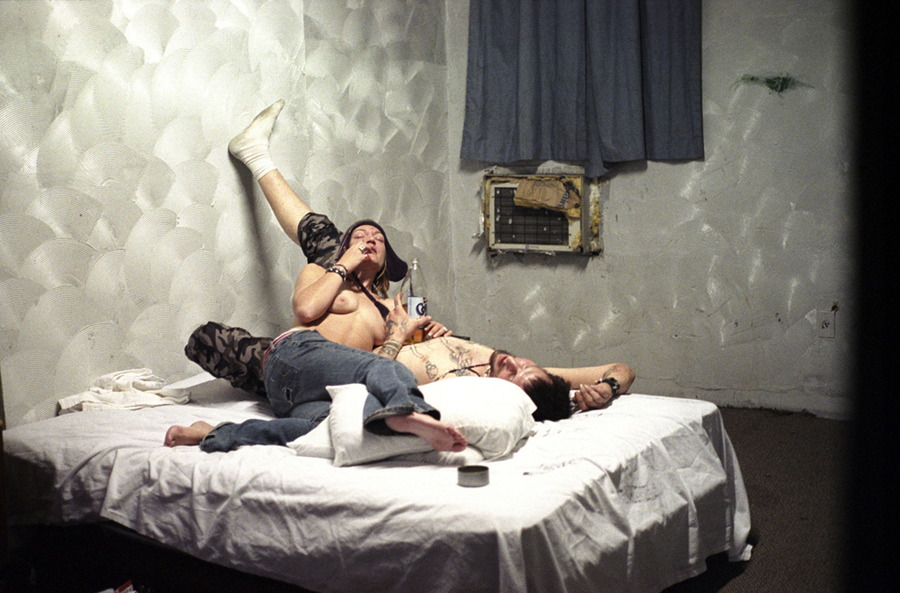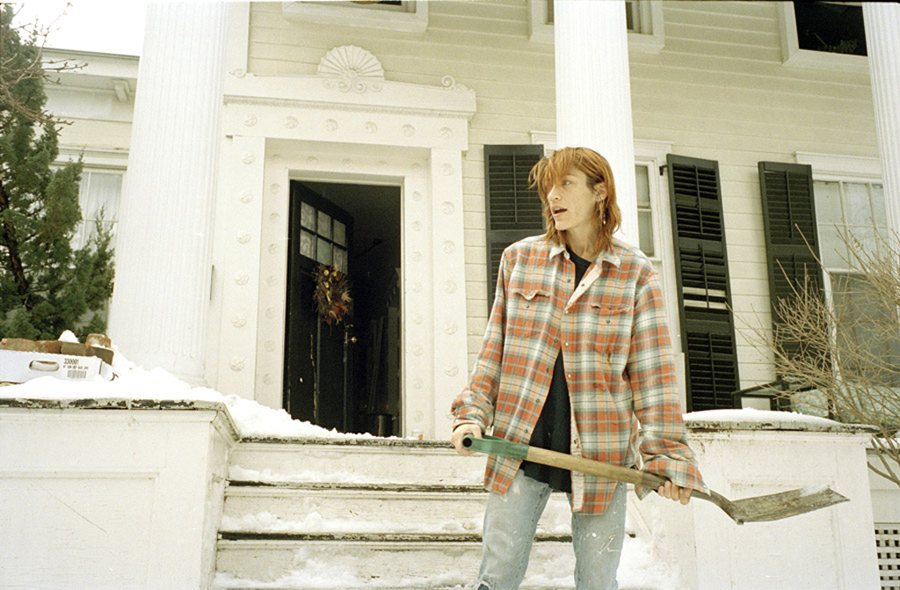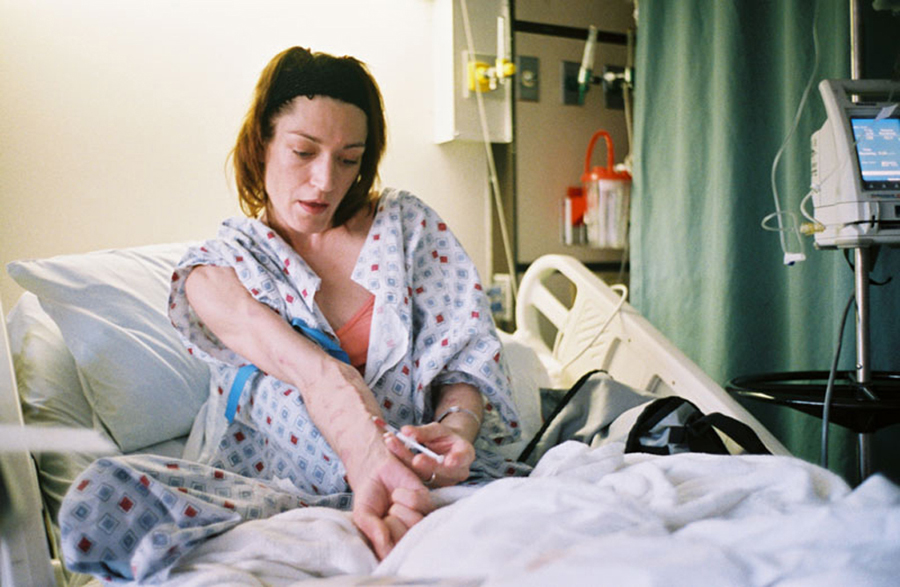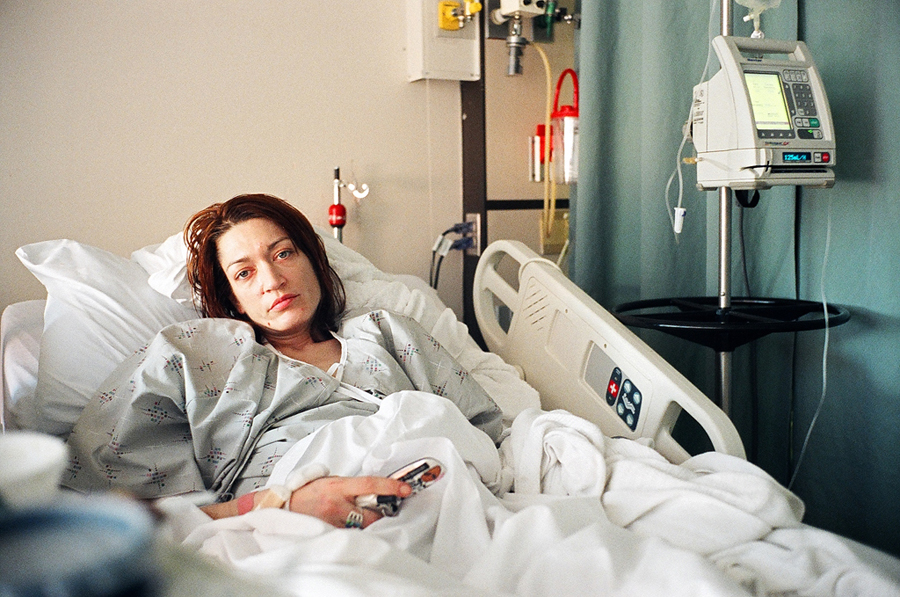 Resultat, självbehärskning – allting är förgäves, allting som människan kunnat tro var förvärvat och säkert, är borta som om det aldrig hade varit. Där är bara den outhärdligt färska smärtan som åter och återigen bryter upp och sköljer fram och för med sig ett mödosamt uppbyggt liv – heder och ära, tålmodigt, genom tusen förödmjukelser timrad självaktning, mödosamt tum för tum vunnen frid, allt virvlar bort som hjälplösa stickor och strån i en stormflod.
– Birgitta Trotzig