14:e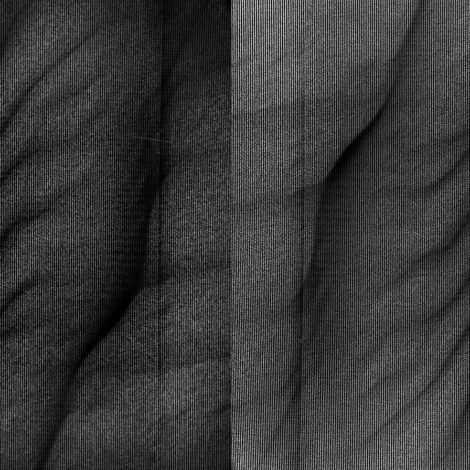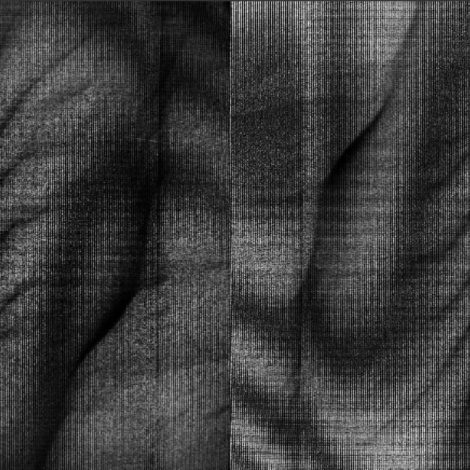 We are can't bleed we the becoming, the becoming to not become. I slutet siffran 0. Men nej, det kan inte finnas något slut. I en värld där begreppet död inte existerar. Antingen eller. I denna levande värld eller en sorts motsats, intets bild.
Det kommer fortsätta i en evighet, jag vet det. Om jag nuddar mitt finger – allt rör ut sig till miljarders miljarder dimensioner.
En absolut myllrande verklighet av dimensioner – myrans minsta rörelse och en fjärils vingar och det kaos som kommer. Man undrar på en sak: en levande entitet i myllret. Men det är ju vi. Vi hålls ihop i något sorts resa i detta inferno. Vi har bara en chans. Jag var så nära att gå efter henne, men trodde att hon bara ville ha vänskap. Där i korridoren när du gick. Jag var så, så nära. Men feghet tar över. En person råkade se att en privat psykiatrisk klinik hade öppnat i min stad. Om myllret myllrade på bara en nanosekunds skillnad. Men, nej, jag gick dit, och jag gick ut några år senare som ett vrak.
Vetenskapens trotjänare söker empiriska data.
Och bygger vidare. Men dom har också glömt "varats mening". Varat "i-sig".