30:e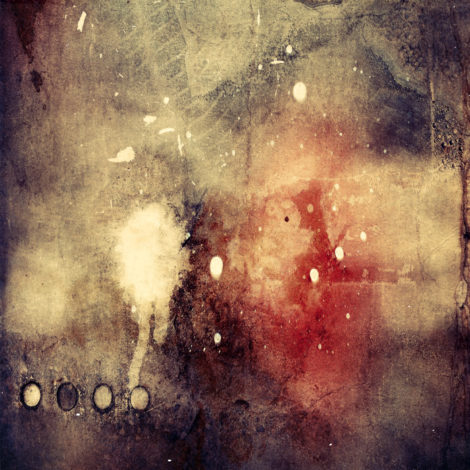 En maskin som bygger ord. Från nervtrådar och inälvor. Sladdar, DNA och ogästvänliga blickar. Mata in texten och den bygger poesi. Inte mänsklig. Bara maskin, materia. – nej, han säger, själen finns inte, ingen är skyldig till något, alla går genom en förutbestämd mall.
Tre tårar, ljuset reflekteras i dem, ett ansikte, en haka. Känner igen, längtar efter att få röra, fingret mot kindens hårda livslinje.
– och – jag staplar – språket måste följa med i omöjligheten –
in i mörkerskogen, virrvarret, koaset (ickemöjlighetsorden och meningssubstansgyttja kan inte tala)
Vid busshållplatsen. Blicken flackar uppåt. Där.
Radhuskartong. Från nedplats uppåt – mot horisont.
Vit jävla byggnad. Klockan spärrar 21:39 – Sverige i stillbild,
och om jag inte har fel – så är avstånden grova långa ickeverkliga
platsen allt det hela ska vara, ser den – jag vill den vara tavla.
Uppe till vänster ett fönster. Inramat av lampa, tigande tv-brus,
det blå, det vita, blinkande – från och till,
meningens sista ord vill beskriva ensamheten.
Nej, icke är du här.
Sorlet är grovt
staden luktar.
Jag skriver:
"Slutstation över telefonledningarna
begränsade samtal, mellan människa
och människa. Vinden som andas
utanför fiberoptiken, ett hölje.
Tonerna når inte riktigt in, de vill
aldrig nå riktigt in.
Det har inte snöat på ett tag.
Saknar grusvägar mellan fält i snö,
de blir långa svarta ormar.
Vinden. Förnimmelse av vidder, –
frihet. Siluetten av en kropp."
Poesin närmar sig mig. Orden är viktigare än någonsin. Det är som om – kanske du där ute, i någonstanset lyssnar och ser, hör, ringar in och nickar förstående. – Kanske poesin har en sådan den största läkande kraft, – kanske den Kristian Lundberg som döper sin bok till 'Den som inte talar är död' vet och inser vad det är att tala, att inte vara tyst, att inte dölja sig i de nedsläckta rummens tvivel. Jag skriver det ur mig, jag skriver det, – livet inbringas i ett nu, kanske in i en eskapism, men!, men i orden framhärdar jag, lyssnar jag, blickar jag – och är det inte så att jag talar? – är det inte så att där i någonstanset någon hör, nickar? – är det inte så att jag skriver, talar för att höras? – för att höras?


Rörelsen. Handen över kroppen.
Meningens sista ord vill beskriva ensamheten.



En maskin som bygger ord.
Från nervtrådar och inälvor.
Sladdar, DNA och ogästvänliga blickar: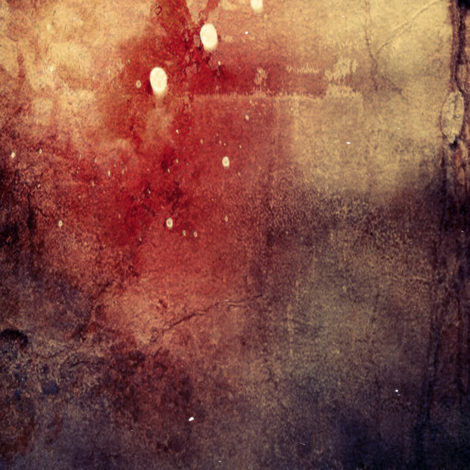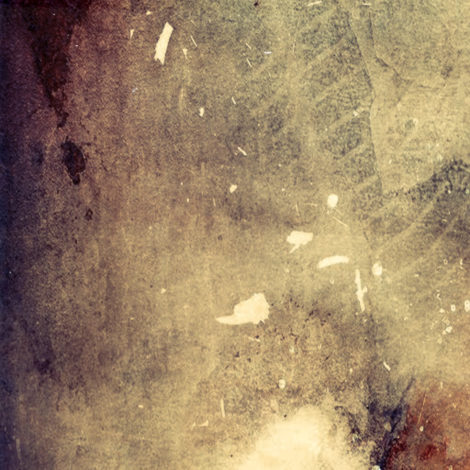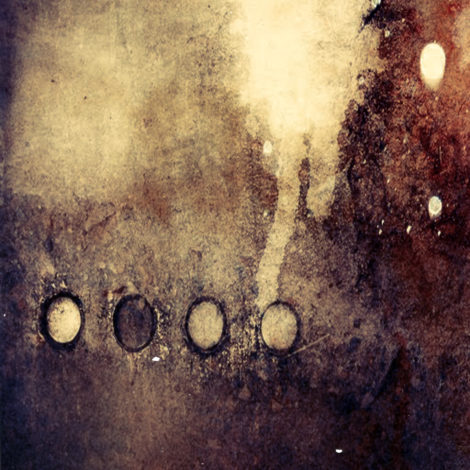 I am alone. The world is alone. Google Translate translate to English a bit:
1028/5000
A machine that builds words. From nerves and guts. Cords, DNA and hostile glances. Enter the text and it builds poetry. Not human. Only machine, matter. – No, he says, the soul does not exist, no one is guilty of something, everyone goes through a predefined template.
Three tears, the light is reflected in them, a face, a chin. Recognize, longing to touch, finger against his cheek hard life line.
– And – I stacks – the language must comply with the impossibility –
into the dark forest, maze, koaset (non-option words and sentence substance ooze can not speak)
At the bus stop. The look up spots. Where.
Townhouse Carton. From nedplats upwards – towards the horizon.
White fucking building. The time barriers 21:39 – Sweden in Still,
and if I am not wrong – so the distances are long rough non real
place everything it all should be, see it – I want it to be painting.
Upper left a window. Framed by the light, silent television noise,
the blue, the white, flashing – from and to,
the sentence last word would describe the loneliness.




12:32 torsdagen den 1 december i Sverige.
Världen är ensam. Jag är ensam.
12:32 on Thursday 1 December in Sweden.
The world is lonely. I'm alone.




---
Audio av The Knife: "Old Dreams Waiting To Be Realized"