03:e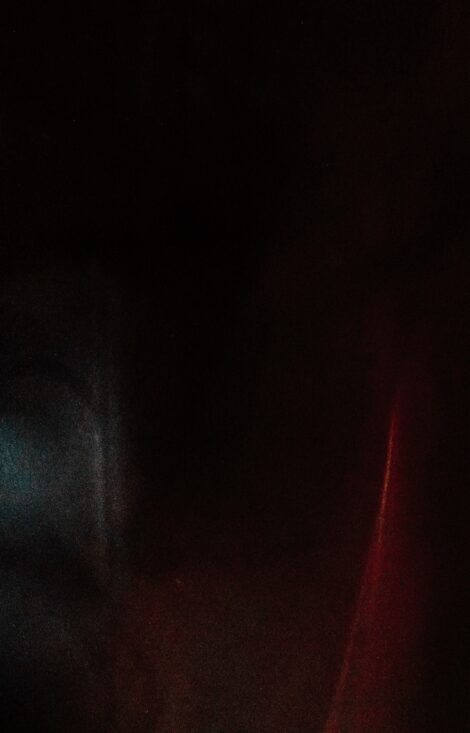 Write not yet written poetry here. to her. today. to far far
I lost a nerve. And a tooth. Bloody old poetry. Bloody Mary. Bram Stoker. Absinthe.
The Princess is a River. Right, the River is a Princess.
And all rivers come together in the ocean. Every soul.
Deep there, in the Abyss. Then a mirror. Abyss looks back.
The white line. The Mirror. Everything you do; the mirror.
Doppelgänger. This is me. The words on a screen year after year.
And yet I get the last word. Always, always, always.
Sisyphos. Never read Camus. Do not read a bloody thing. Read only if you WANT to read.