inlagt av
Daniel
den 2010.03.02, under
02:e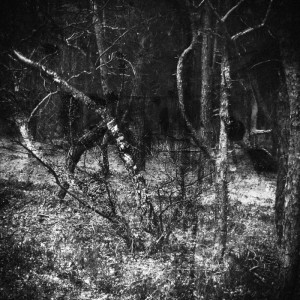 ***

Daniel Johansson
From Sweden. Being me is my job. Dasein and so on. Feeling Uncanny quite often. Writer and maker of analog/digital images.
Feel free to contact me:
d@danieljohansson.net
Twitter: @danjhel
Instagram: danjhel
Ello: @danieljohansson
Cargo Collective: danieljohansson.net
Tumblr (rarely updated): danjhel

***

Somliga står där borta och tittar och viskar. Om vad? Jag har ingen aning. Kanske de talar om mig? Vem vet?
Information och icke-information rinner, förtvinar, förstör, härskar, fascinerar, skadar, upphöjer, läker. Fibertrådarna hänger över den dunkelt upplysta krigsskådeplatsen.

***

Så vad är det jag söker?
Hur ska jag ta mig till det målet?
Om det kan formuleras,
skall det formuleras i enkla,
få, koncisa ord. Allt annat
är omöjligt att följa.